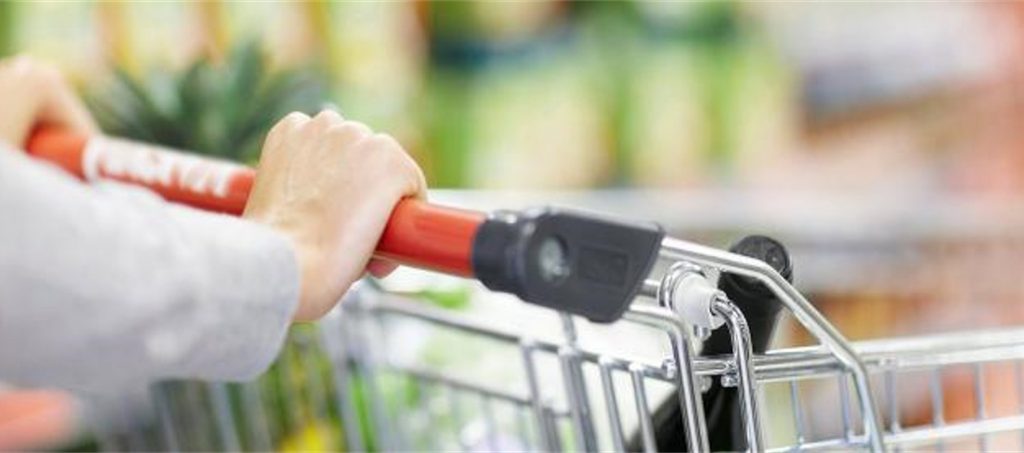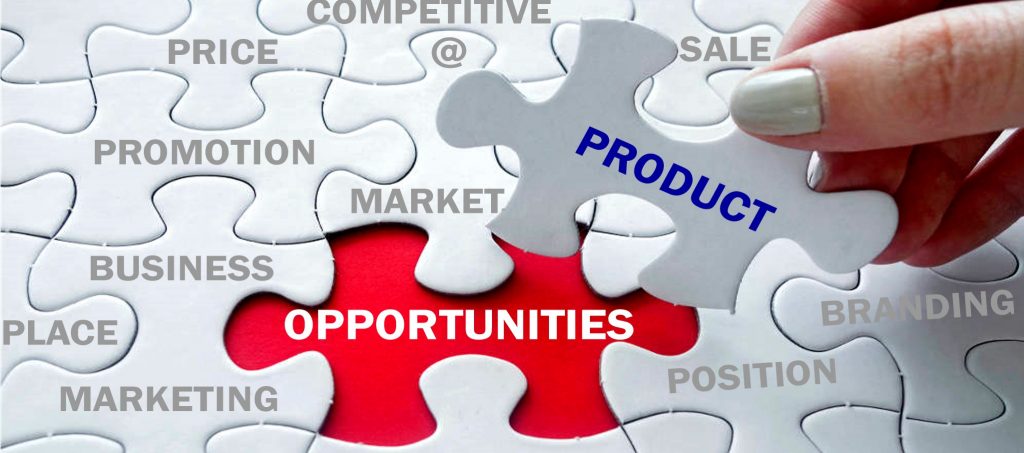 With over 40 years' experience with buyers in the retail industry, COMINTES has cultivated a deep knowledge of the trade and distribution system and has developed solid network and relationships. Whether working with COMINTES representatives, or a commercial agent or a distributor we can help you to develop the market.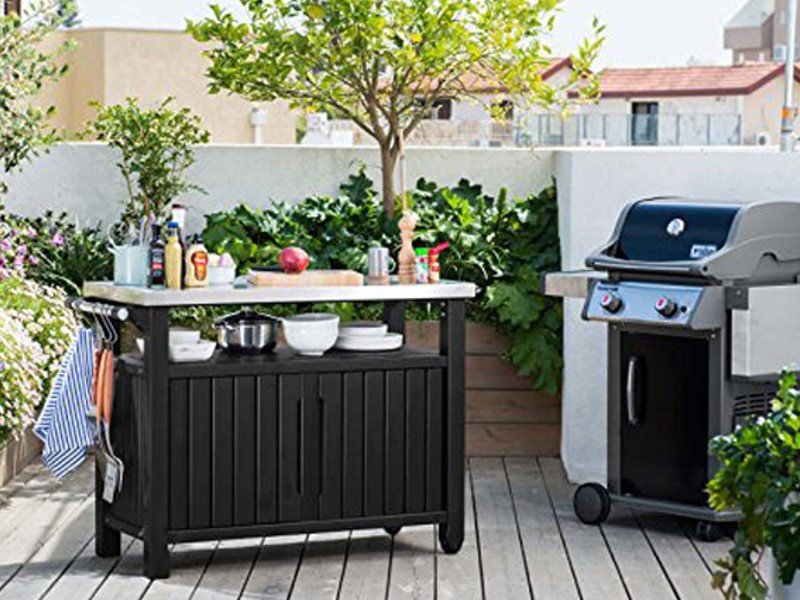 Garden & outdoor
Enjoying outdoor living and relax moments
A wide array of outdoor products, patio furniture, lounge chair, dining table, outdoor living and garden equipments, BBQ ...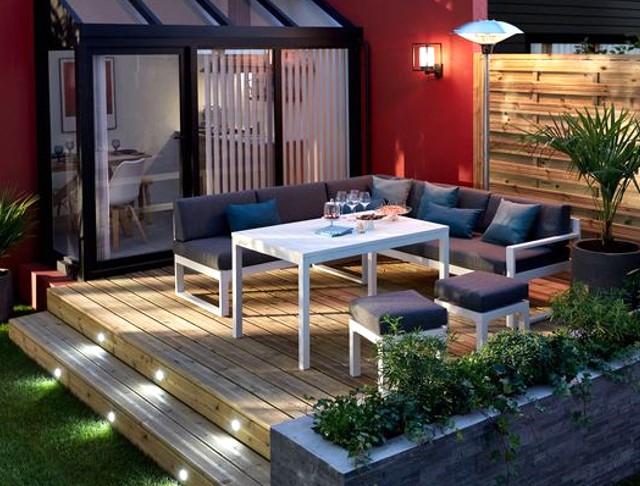 Construction & hardware
All needed for organizing space
and building structure, garden shed, solid wood construction, greenhouse, pergola, fence, swimming pool ...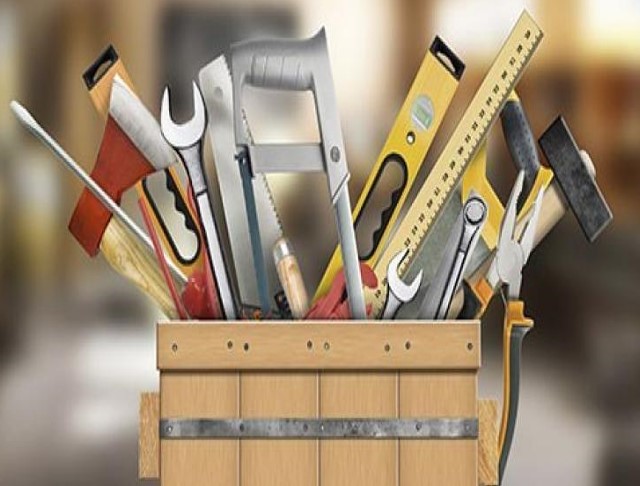 Dot It Yourself
Anything a handyman need for Do It Yourself at home and outside; Products and equipments to enjoy making by yourself easily and adding value to the property ...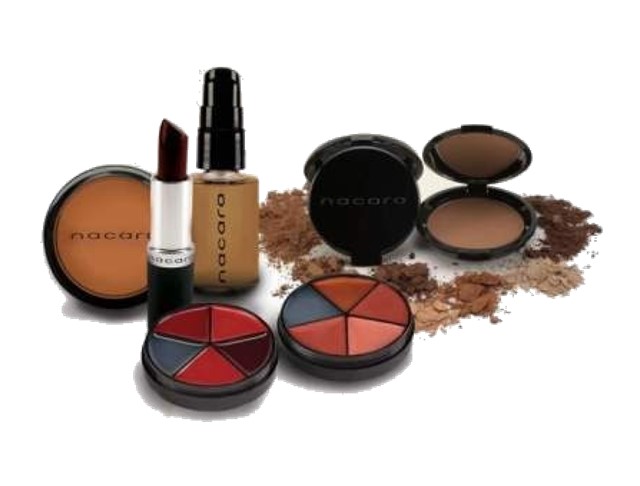 For every days
Shopping for all
selected from the best of mass products, a large range of usefull and affordable articles to satisfy everyone needs ...
You want to expand in a different way, to provide your customers with new services, to add a new dimension to your business? COMINTES is always available to support you in your development projects.